Call Girls in Melbourne
Be tantalised, teased and pleased by the Best the world has to offer
East to West, Baltics to Islanders or if you prefer London's poshest or USA's Girls Gone Wild… and of course the best from Bondi. There are MANY ladies Backpacking all over the world, fulfilling their desires.
Wouldn't you like to fulfill your desires with delightful asian escorts who WILL entertain you with a very full sexual service? Are you in need of some "ME" time? Have you been working hard? Do you need to De – Stress? Have you fantasised about young perky breasts?
RATES & SERVICES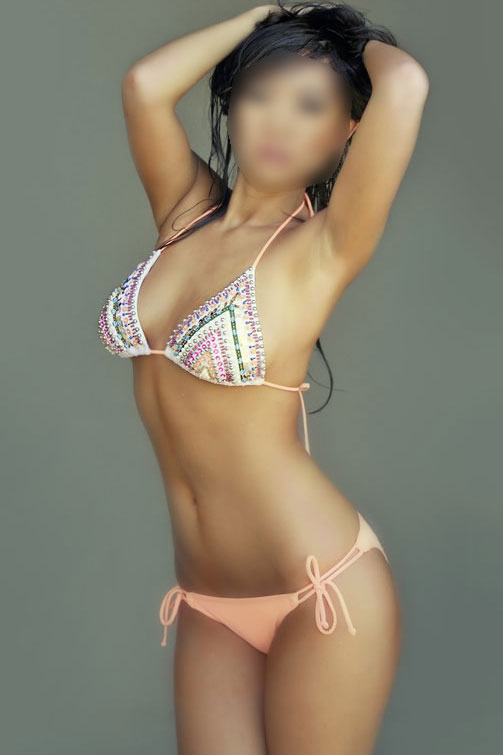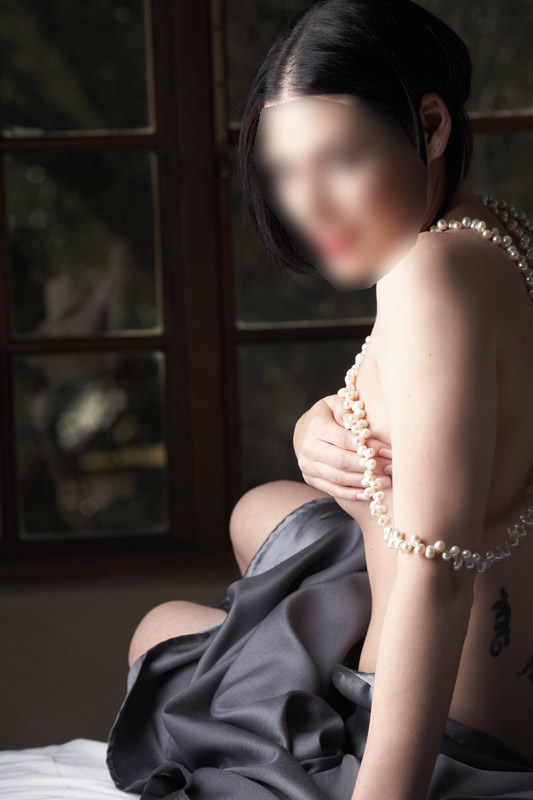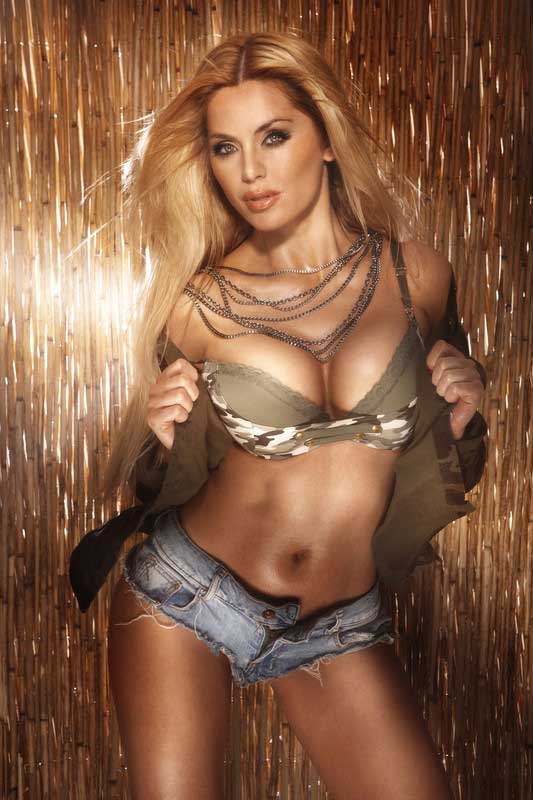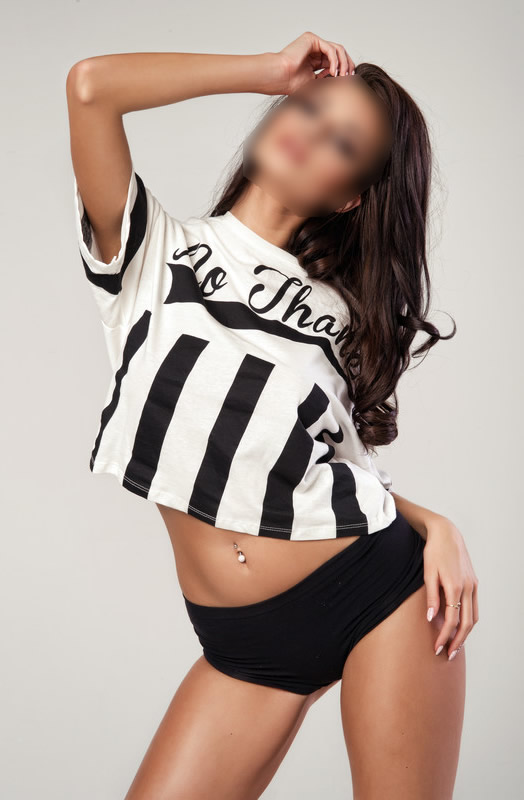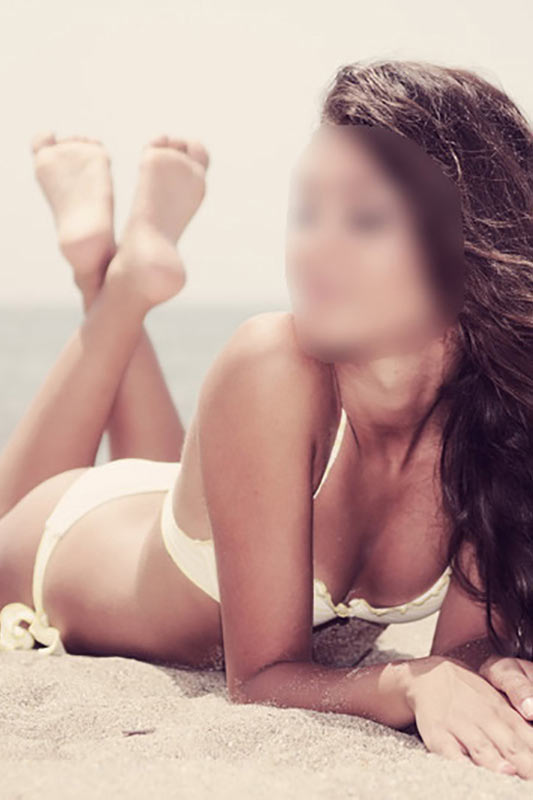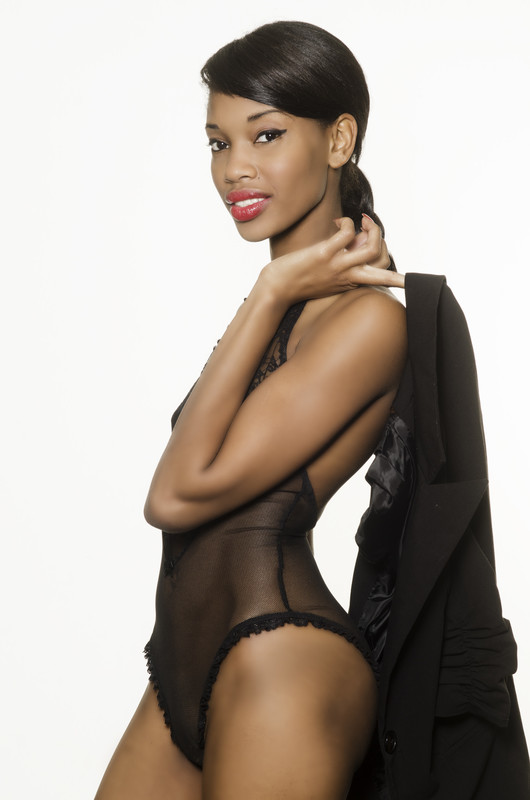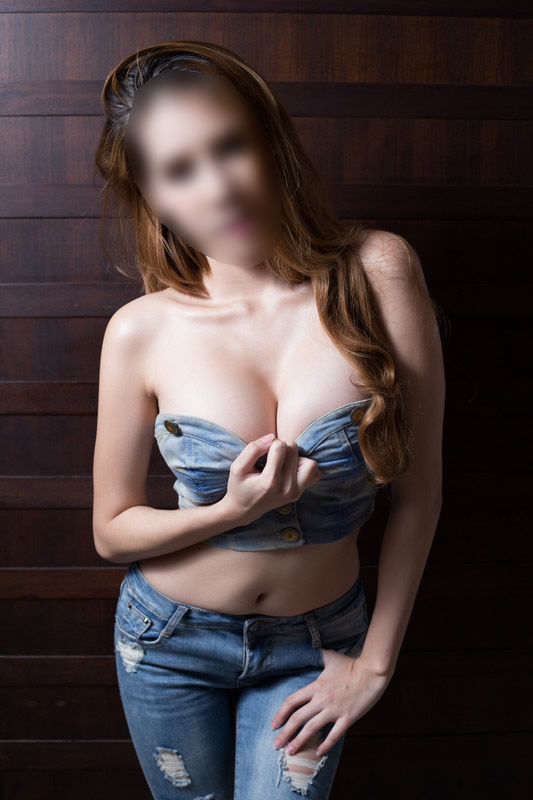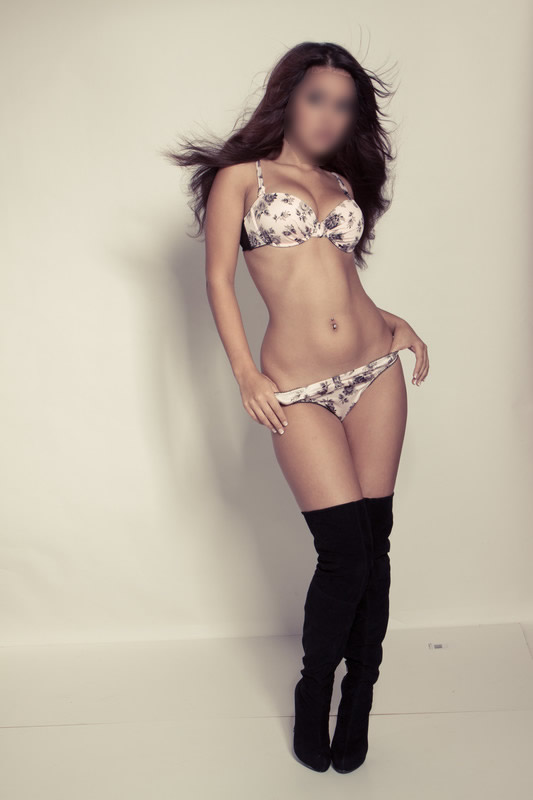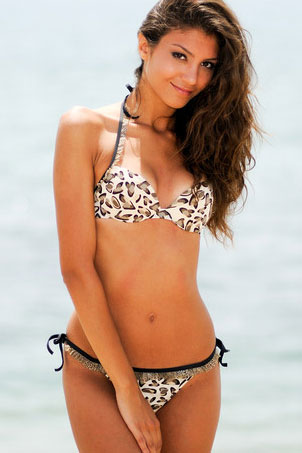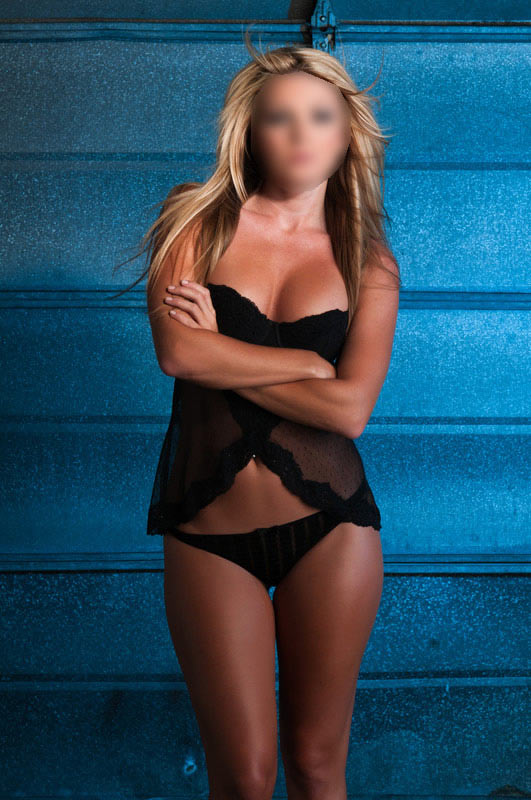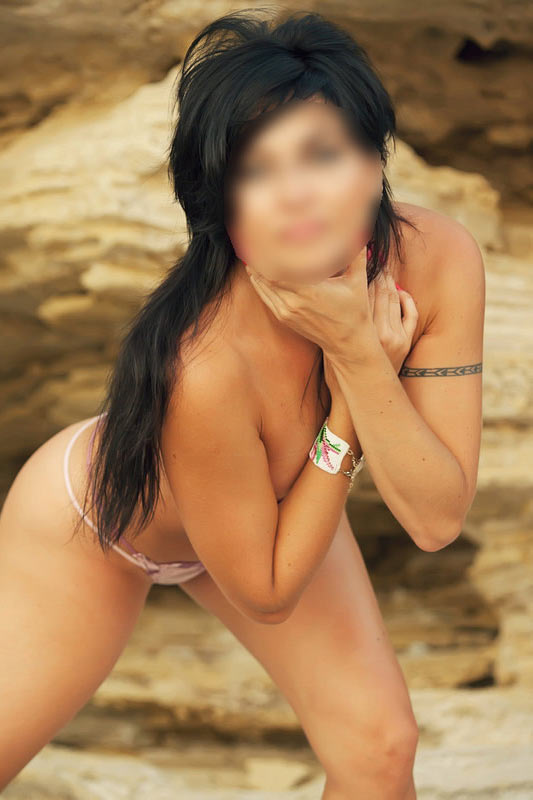 Our Friendly Melbourne Girls Are Waiting For You!
Guilt free Sex for the Go-Getter
Backpacker Girl Escorts in Melbourne are available whenever you feel the urge.
Our clients are assured of complete discretion when booking a Backpacker Escort.
Our phone line is open 24 hours every day. Advise us of your desire and we will be able to locate the perfect escort girl for you within a very short time.
Sensual, intimate sexual services are on the menu. Fast 'n rough or Slow and relaxed, whatever your preference.
Specialising in first timers, groups, oversexed, undersexed, threesomes and kinky stuff.
Payment type: Cash is king. All credit cards or Eft transfer *( min 24 hrs in advance)
READ FAQ
Try the Girlfriend Experience!
If you wants nothing more than to take a beautiful babe out for a night she will never forget, and enjoy all the pleasures of having a beautiful girlfriend to take home afterwards, try the perfect Girlfriend Experience in Melbourne today!
GIRLFRIEND EXPERIENCE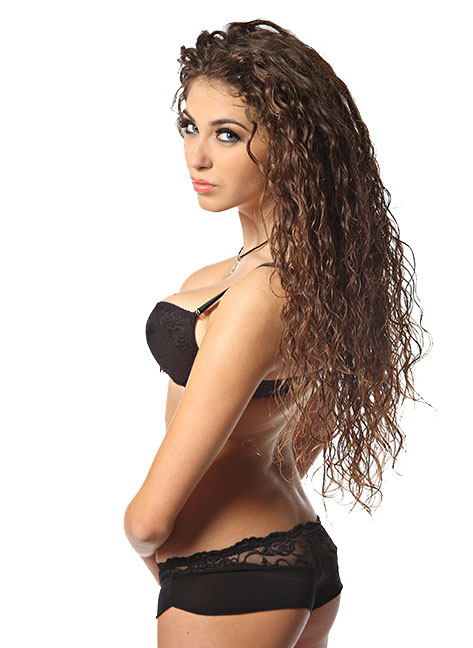 "A Experience I Will Never Forget."
"I had flown in to Melbourne from the USA and my body clock was all messed up (jet lag) so I lay down, tossing and turning, turning and tossing so I got up and hit the internet to pass some time and of course came across Backpacker Girls and suddenly I knew what would help me sleep "RIKKI". When she arrived I was blown away at just how beautiful and charming she was her description was "Bollywood Princess" and she was that and more. Next time I find an excuse to visit Melbourne she will be top of my list of things to do."
"An Amazing Time"
"Sienna was outstanding I don't think I have ever felt so important with any other lady I've ever been with our evening started with one hour but after that first wonderful hour I just could not let her go and we spent the entire night together. I felt just as important as she left in the morning as I did in our first hour. Thank you."
"So Much Fun"
"I don't know if this is normal because I have not used the services of an escort before but if it is I'm hooked, Olivia was raunchy and wild to the point where I had to ask her to stop so I could catch my breath. I recommend Olivia to anyone who can handle the sexual stamina of a teenager."
"she is out of my league"
"Regan arrived at my home looking like a cover girl and my first thought was "she is out of my league" and I still believe that but I would never have known it from the way she treated me. During our brief time she had me feeling completely comfortable and she showed me a few tricks that will stay me forever. Highly recommended, five stars."
"Just one complaint..."
"I just have one complaint with my service and that is, it had to end. From the first phone call to the end of my night with NIKKI, every moment was first class. Cheers."